United Welding specializes in electrical substation welding across the entire United States.
Past substation welding projects
Aldridge Electric, Inc.
Aubrey Silvery Enterprises, Inc.
Blattner Energy, Inc.
Buckthorn Wind
White Oak Substation
Bruce & Merrilees Electric
ABB Series Capacitor
AEP/Blessing
Allentown
Bechtel Carroll County
Brunot Island
Harwood
Hosensack
North Muskingum
Tuscany
Capital Electric Line Builders
Geary
Stranger Creek
Summit Substation
Viola
Wolf Creek
Wolf Creek (RF22)
Casteel Corporation
New Creek Collector
Western Plains
Chapman Corporation
Contractors Power and Light Co.
Davis H. Elliot Construction Co. Inc.
Caryville
New Castle
Sutton
Town Center
Davis, Pickering & Co. Inc.
Diversified Substation Construction, LLC
Graves Electrical Service, Inc.
Corbett
Sugar 230kV
Sugar 500 kV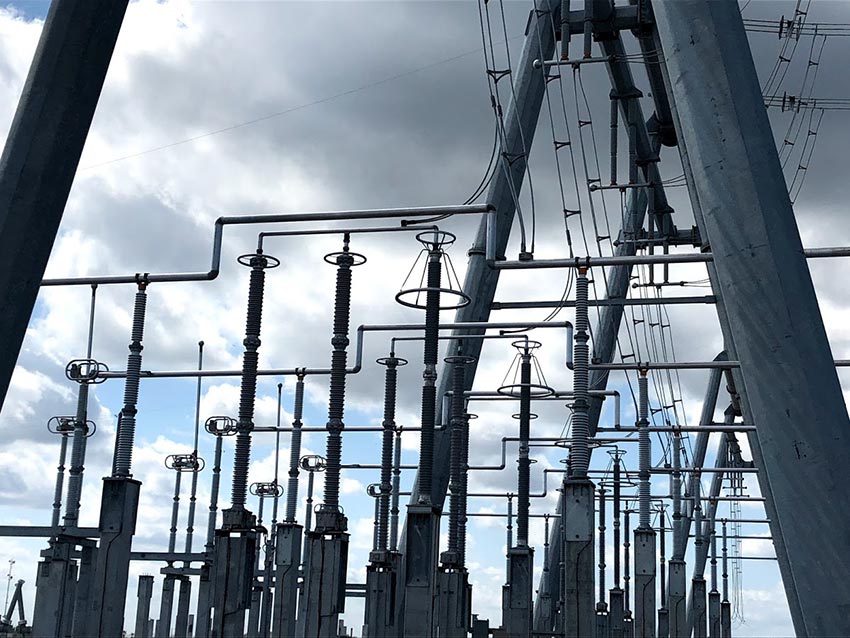 Hawkeye Elecnor Group
South China
South Sanford
Station 80 Substation
Henkels & McCoy East Region
Henkels & McCoy Inc. Central Region
Branch River
Breinigsville
Cardinal SS
Fitchburg
Gibson
Greencastle
IPAVA 345kV
Maywood
Montgomery
North Madison
Point Beach
Racine Substation
Range Line
Sherwood
Whitewater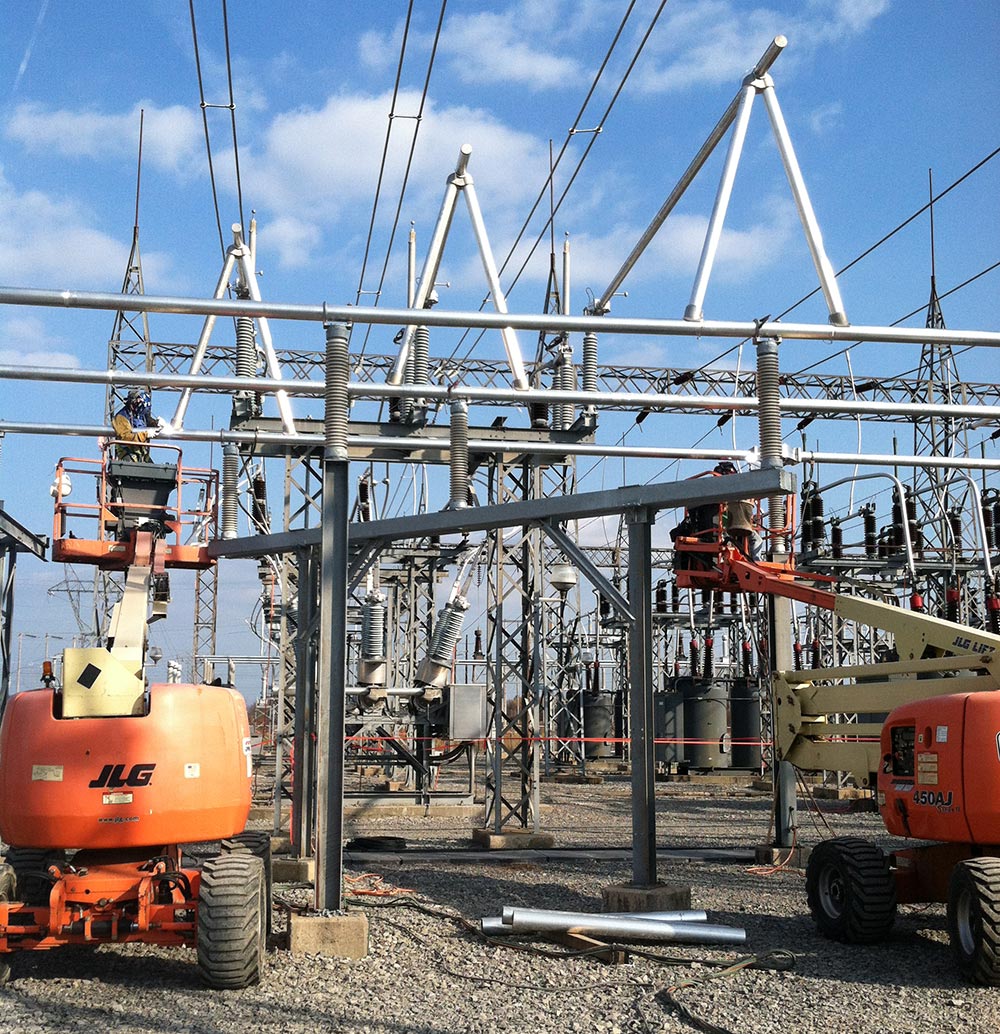 Hooper Corporation
Chippewa Falls
French Island
Red Wing
Stone Lake
Hydaker Wheatlake Company
Apine Distribution
Elmira Substation
River Ridge
Van Tyle
Interstate Electrical Contractors
Dermott
Electra
Horse Creek
L.E. Myers
Carrier Mill
Casey West
Faraday
Fargo 345kV
Ledyard
Mapleridge
Meredosia East
Newton
Reynolds
Meade, Inc.
200 Area Sub. Exp. Facility 551
Michels Corporation
Alburtis Substation
Brunot Island
Cimarron 1
Cimarron Bend II
Drift Sand
Holt
Hooperston
Lackawanna
Lauchtown
PPL Siegfried
Quarry
RG&E Station 262
Shickshinny
St. Ansgar
Summit
Williams Grove
Miller Brothers
MJ Electric
Cherry Valley
Lordstown Energy Center
North Appleton
Prospect Heights
Towantic Energy Center
Morse Electric, Inc.
Chaves CTY Solar
Roswell Solar
Tuckers
Northline Utilities
O'Connell Electric Co. Inc.
Arkwright
Dolsen
Gardenville
Ravena
Par Electric
Premier Power Maintenance
Sachs Electric
Ameren-Coffeen
Hummel Station
Mt. Zion
Pana Substation
Rising Sun
Sidney
Washington Mills
The Ryan Company
Valmont Industries
Westar Energy